High School Seniors!
We have a $1,500 Scholarship FOR YOU!
HAR-CO Credit Union offers thirteen $1,500.00 scholarships. One scholarship shall be awarded to a qualified graduating senior from each of the following twelve Harford County high schools: Aberdeen, Bel Air, C. Milton Wright, Edgewood, Fallston, Harford Christian, Harford Technical, Havre de Grace, John Carroll, Joppatowne, North Harford and Patterson Mill and one collectively for accredited private schools or home schools with under 50 students.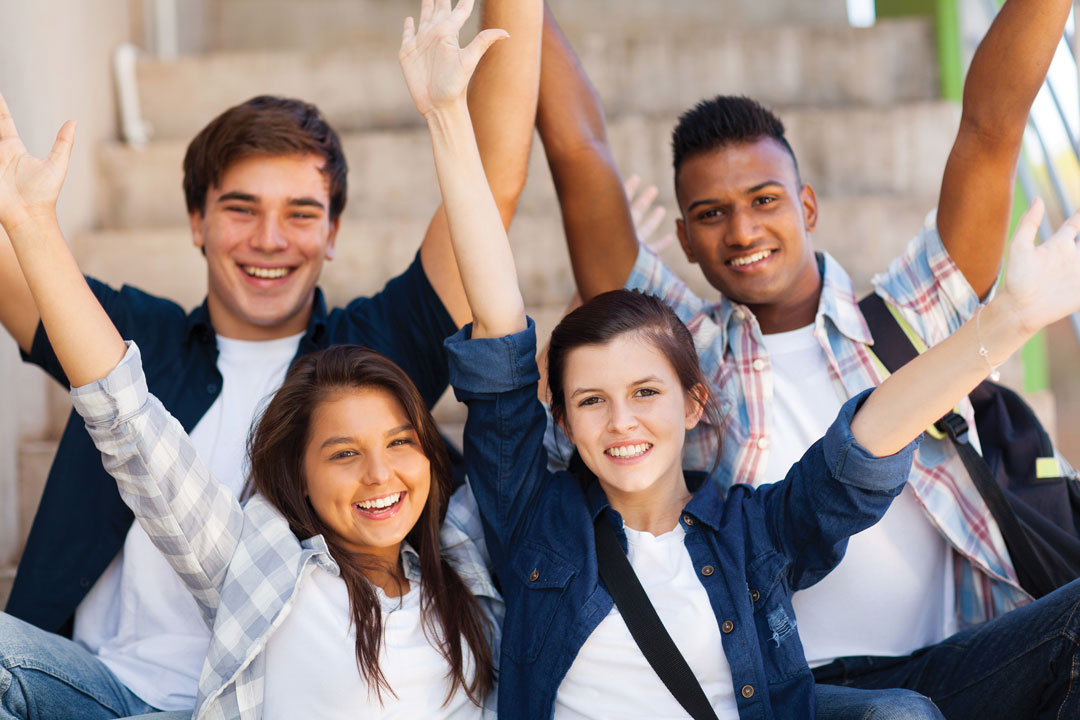 Must be a Har-co Credit Union member to be eligible. All applicants must log onto www.harcocu.org/Scholarships.aspx to obtain a username and password to apply. All Harford County students and their families may easily join the credit union with proper ID and minimal $5.00 deposit. Ask how you can obtain a $5.00 Youth Account Coupon to join for FREE.