With the dawning of a new age, there comes a wave of new trends. But wait, haven't we seen some of these before? There seems to be something from every decade that has made its way front and center in the fashion world again.  
The 90s – This seems to be the most revisited trend. With the return of the scrunchies, the bike shorts, and the mom jeans, this style will be here for a while. Baggy is in and we will start to see this more and more,  particularly in the younger generation.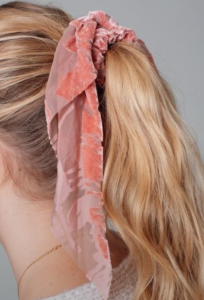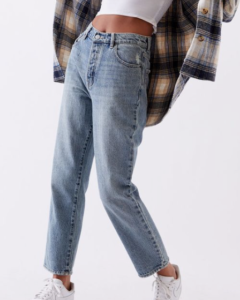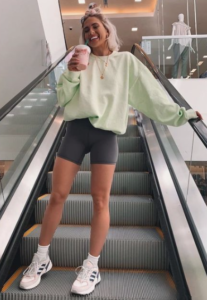 The 80s – Another group of trends are reemerging from one of the biggest fashion statement eras, the 80s. The decade of ripped, acid washed denim, chunky shoes, and off the shoulder tops and dresses. Patchwork jeans and oversized blazers are projected to make more of a comeback this year.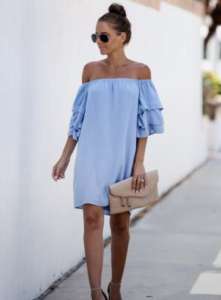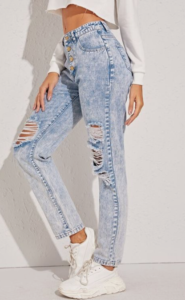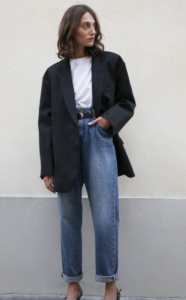 The 70s – Ah another era with some decent taste. Flared pants and corduroy are the two big ones making a reappearance in the tabloids today. Corduroy is making a comeback in many forms such as dresses, skirts, shirts, and jackets. There is no escaping this material!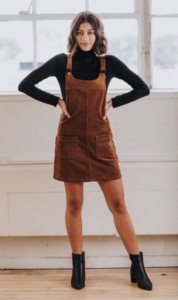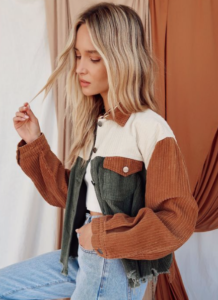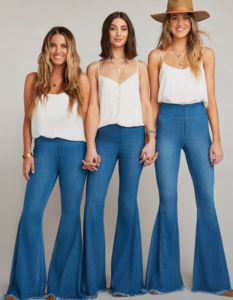 The 50s – The last trend that is making a comeback this year is the use of the silk scarf. Young girls today are getting creative and silk is in. Whether it's for tying their hair back, to wear around the neck (the old-fashioned way) or now using them as tops (yes, we know, not a lot of material for a top), they are finding a purpose for scarfs to make climb back to the top. This accessory is used to spice up any type of outfit.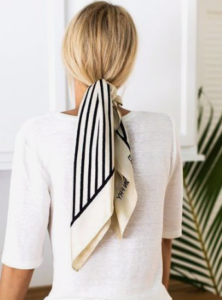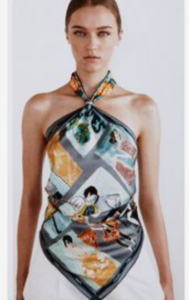 For more trends that we didn't cover, you can click here to read more! 
Photo Credit: Pintrest