Tag:
Harford County Living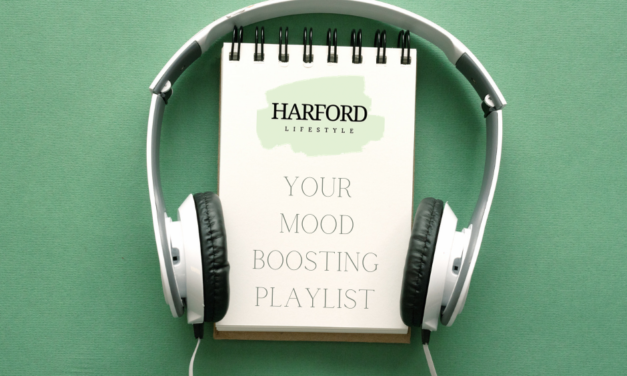 If you are anything like me, I love music! Music never fails to put a smile on our faces and a little boogie in our day. I mean, I am playing it 24/7 in the office, in the car, at home, cooking, cleaning, etc. I wanted to put together a list of songs that I turn to when I need a little mood boost throughout my day.
Read More
Our sense of smell is a powerful thing. Has an aroma, scent or smell ever brought to mind something from the past? Have you thought to yourself what does that smell remind me of? That's because our sense of smell is tied to our memories and emotions. What would you say if I told you that there was a place right here in Harford County where you can make new memories and create unique custom signature scents? 
Read More