Tag:
Bel Air Sharing Center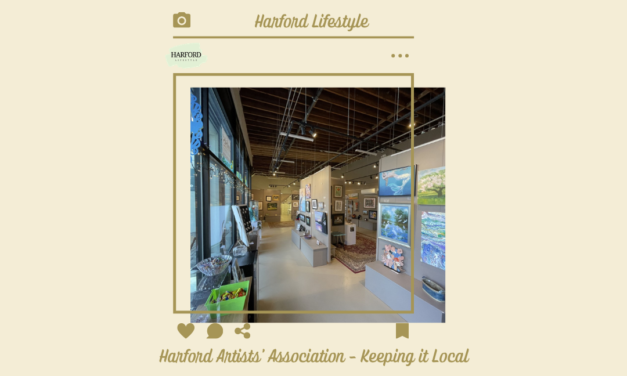 The Harford Artists' Association is a nonprofit that is all about promoting art in Harford County. They believe in supporting artists, no matter your talent level, to continue to work and create art. "Artists within the association now range from ages 9 to 90 and they all elevate each other," stated Susan Zanella, Gallery Manager
Read More
Did you know that according to the Harford County Office of Economic Development, approximately 11.4% of households in Harford County have an annual income of $24,999 or less and 6.3% of these households have an income less than $15,000.
Read More