Although COVID-19 has resulted in many people quarantining themselves in their houses, doctors, nurses, and other healthcare workers have had to do the opposite. Every day, they are working harder than ever, providing selfless service on the front lines of this pandemic. Their dedication, compassion, and kindness are always things to be recognized, but Harford County businesses are making a special effort to make them feel especially appreciated during this time of uncertainty and fear. Many businesses have donated supplies, called and given support, or even offered special discounts to healthcare workers and first responders. Here are some of the ways local businesses are paying it forward:
Menchie's
3473 Merchants Blvd, Abingdon
Menchie's Yogurt, unfortunately, had to close their Abingdon location for the time being; however, they wanted to extend their thanks to the staff at Upper Chesapeake before doing so. John Carnesi, an owner of Menchie's, decided to take all the frozen yogurt left in their machines to the Upper Chesapeake Medical Center. He packed fifty, eight-ounce cups of yogurt, several pint-sized containers of yogurt, and a frozen yogurt cake into a cooler and brought it in for the staff to enjoy. "Thank you for taking care of our community," he said, "All Menchie's wants to do is provide smiles, and I hope we provided you with smiles during this hectic time."
Menchie's hopes to reopen their doors in a couple of weeks, shifting from self-service to full-service in order to maintain the strictest possible sanitation guidelines. You can check back for the latest updates on their website: https://www.menchies.com/.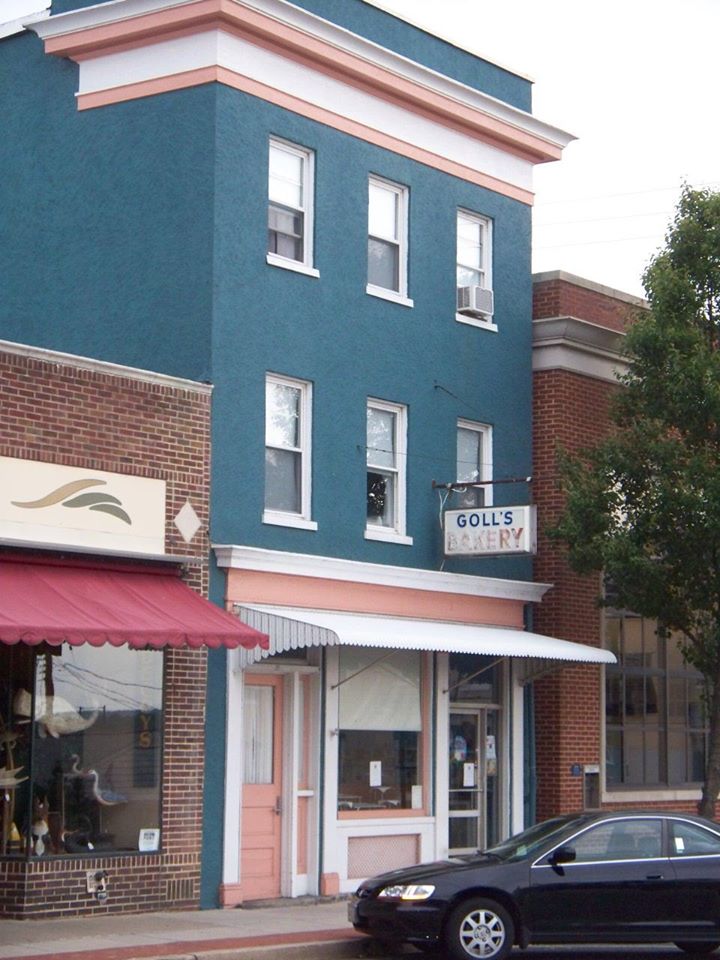 Goll's Bakery
234 N Washington St, Havre De Grace
Goll's Bakery has supported the Havre De Grace community for ninety years, and they aren't stopping now! They have recently offered free delivery to healthcare workers at Harford Memorial Hospital. "Goll's Bakery is happy to offer HMH employees delivery of our baked goods while you are at work," they said on their Facebook page, "Don't panic about bread, rolls, and sweets for your families. Simply place your orders online, or over the phone."
Goll's has made it a point to bake things that you can make a meal out of without going to the grocery store. They are open for curbside pick-up and are also offering delivery to seniors and medical shut-ins. Check out their expansive menu.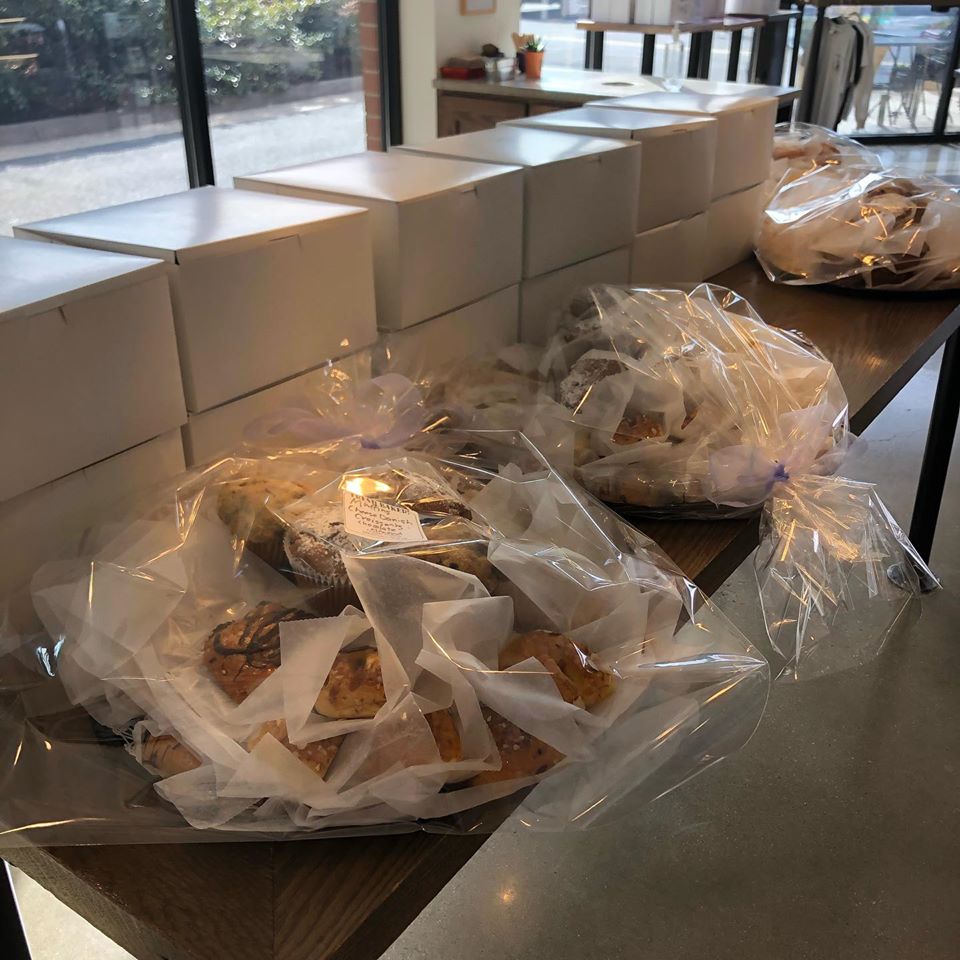 Coffee Coffee
5 Bel Air South Pkwy Suite 117, Bel Air
Coffee Coffee, repeatedly voted Best of Harford for coffee, has always made it a priority to stay active in their local community. They have shown their appreciation for healthcare workers by fueling the Upper Chesapeake Health team with boxes of baked goods and free drink cards! They are also offering a drink special for medical workers and first responders where they get twenty percent off their entire order.
Coffee Coffee is still operating as a carry-out, curbside pick-up, and delivery café. You can place an order here or call (410) 515-2060. Visit their Facebook page for the latest updates and daily specials.
What other local businesses have you seen helping out in the community? Comment below and let us know!