Tag:
Letter from the Editor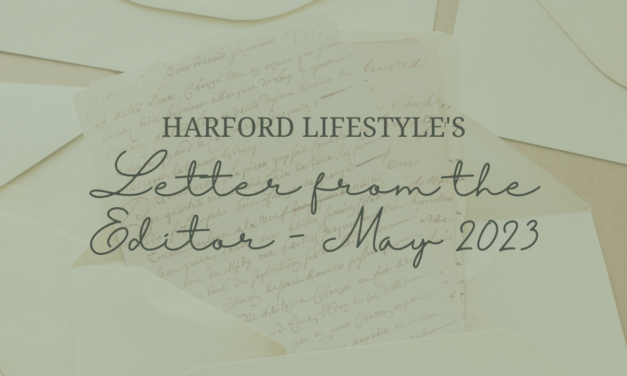 Spring has sprung in Harford County! It's officially my favorite time of the year. For those of you who have been following Harford Lifestyle, we look forward to continuing to highlight our beautiful community. We have rolled out 2 new segments that we are excited to share with you.  
Read More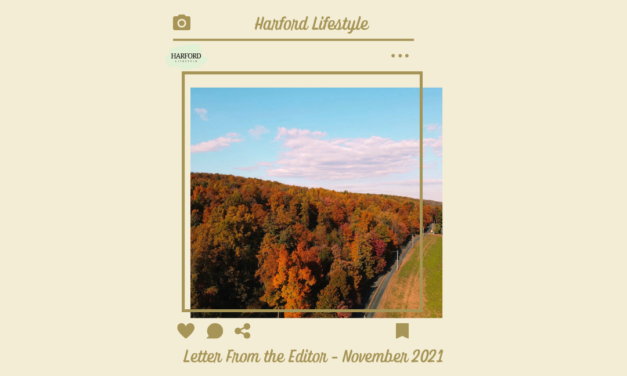 It has been a minute since our last Letter from the Editor. I first want to take a second to say thank you to all of the community members that have continued to support our publication. I also want to thank our local businesses for continuing to go above and beyond when it comes to serving our community.
Read More