Tag:
Abingdon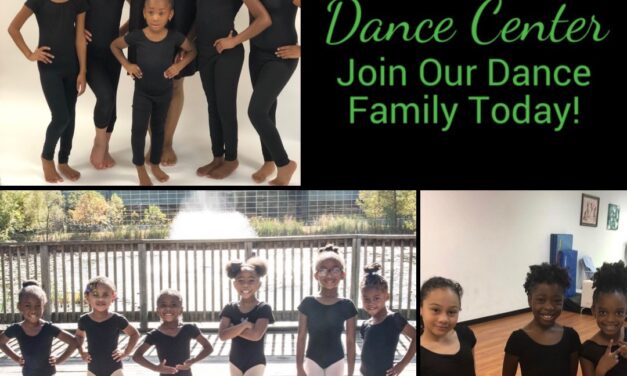 Dimensions Dance Center (DDC) is a Harford County hidden gem. The dance center was founded in 2016 by Tania Long, a life-long dancer who received her degree in Dance from University of Maryland, Baltimore County (UMBC).
Read More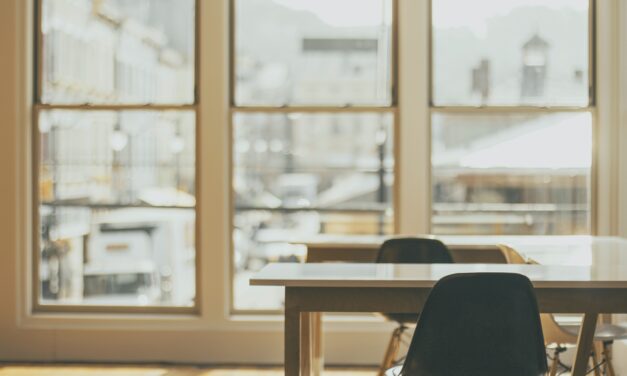 Many Maryland students may not be able to physically return to school this fall, but that doesn't mean they have to be stuck at home.
I2i Education is creating Learning Spaces to give middle school and high school students and parents more options and flexibility when it comes to virtual learning.
Read More